Unfortunately, there are no products in this category yet. In the meantime, check out our other product categories, or use the search function.
Our Featured Collections
Resporto Lounges
Our Resporto collection is a staple of Eureka life, made from genuine leather this recliner range is the perfect everyday loungeroom addition.
Glacier Lounges
For a mid century modern style that you will love, shop our Glacier collection.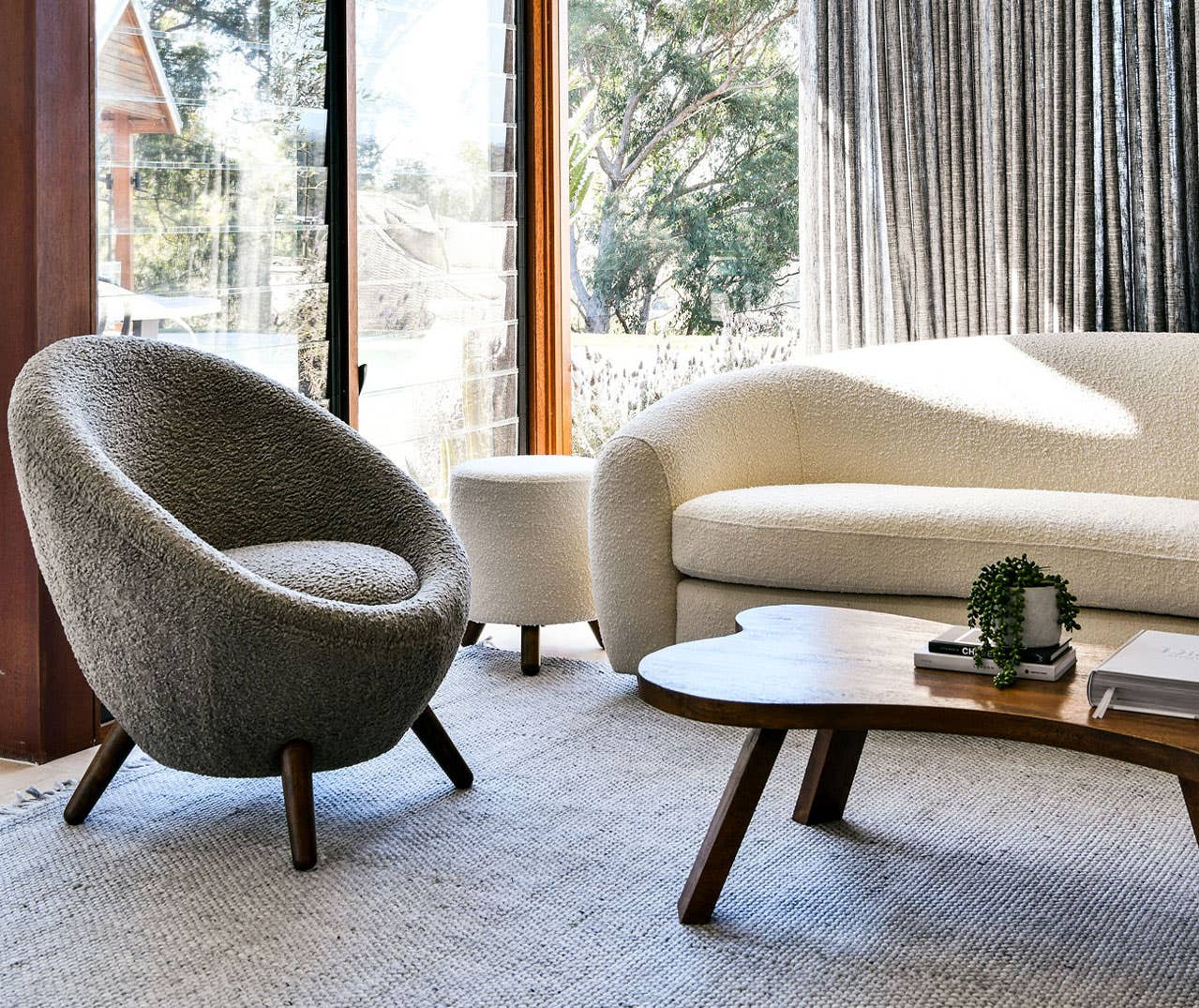 Venosa Lounges
For soft warm tones in a classic leather lounge style, shop the Venosa Range.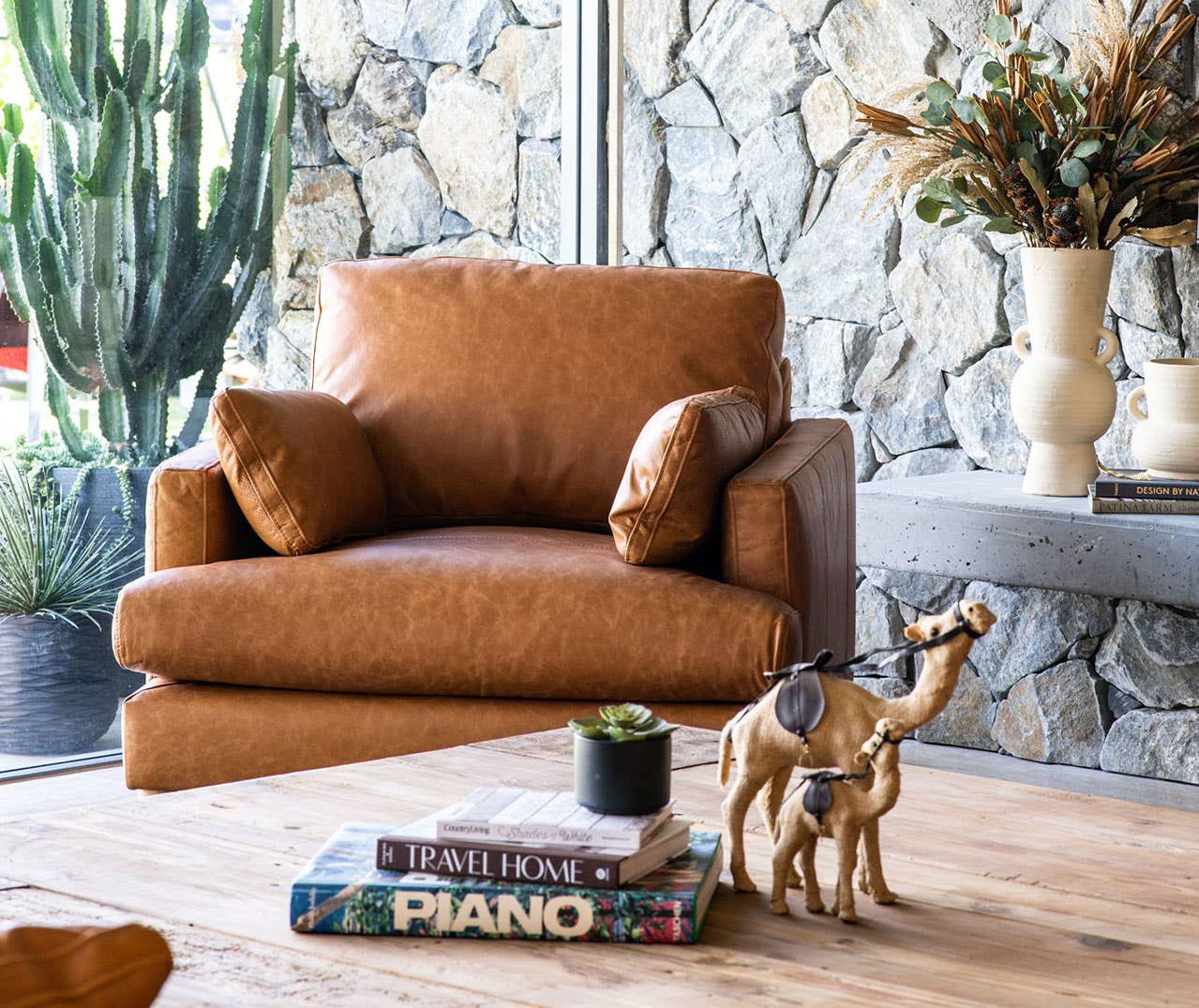 Arcadia Lounges
The ideal family lounge, the Arcadia collection features deep seats and stylish cushions.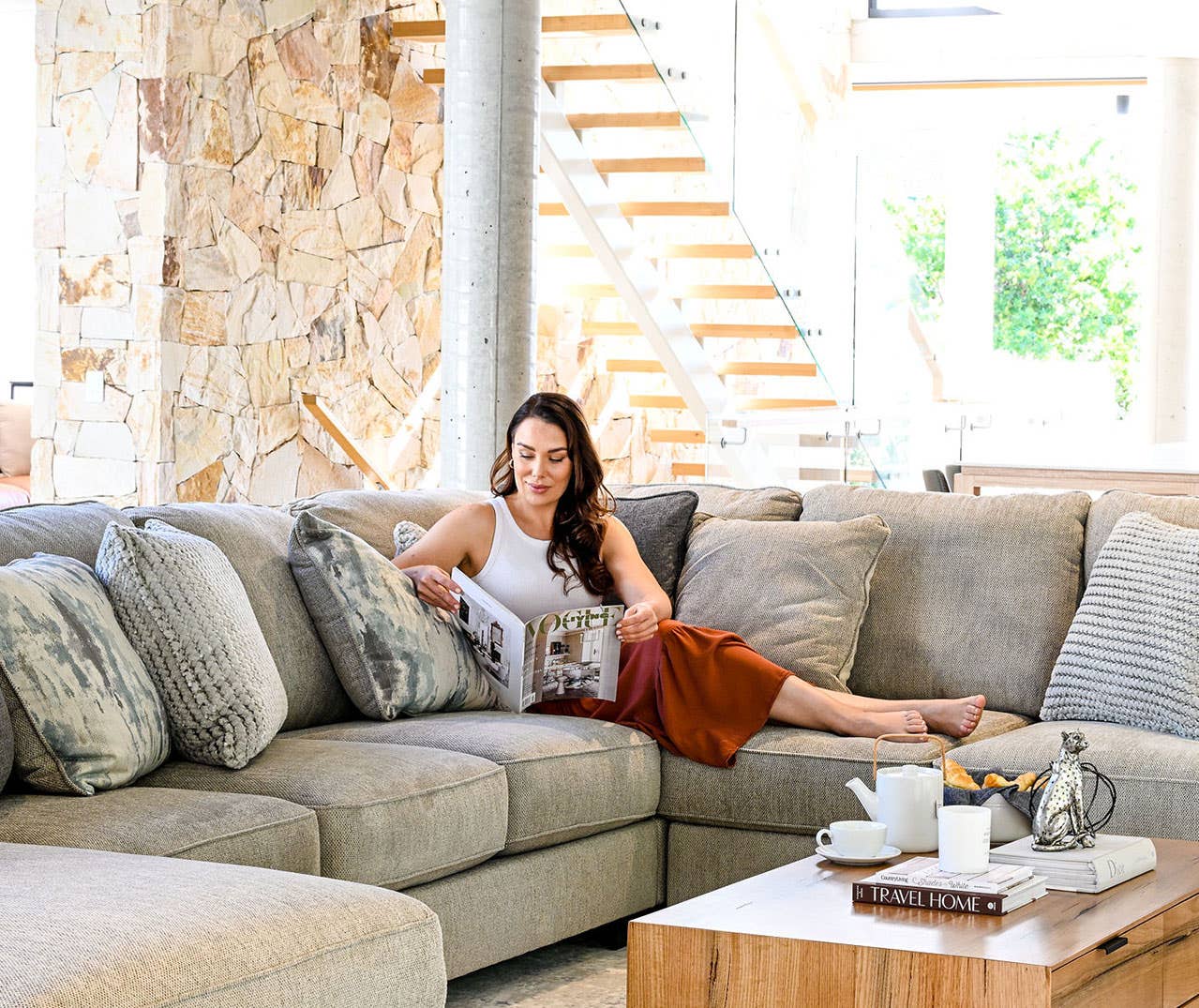 Clio Lounges
A modern chic take on a classic lounge the Clio range is perfect for sophisicated comfort.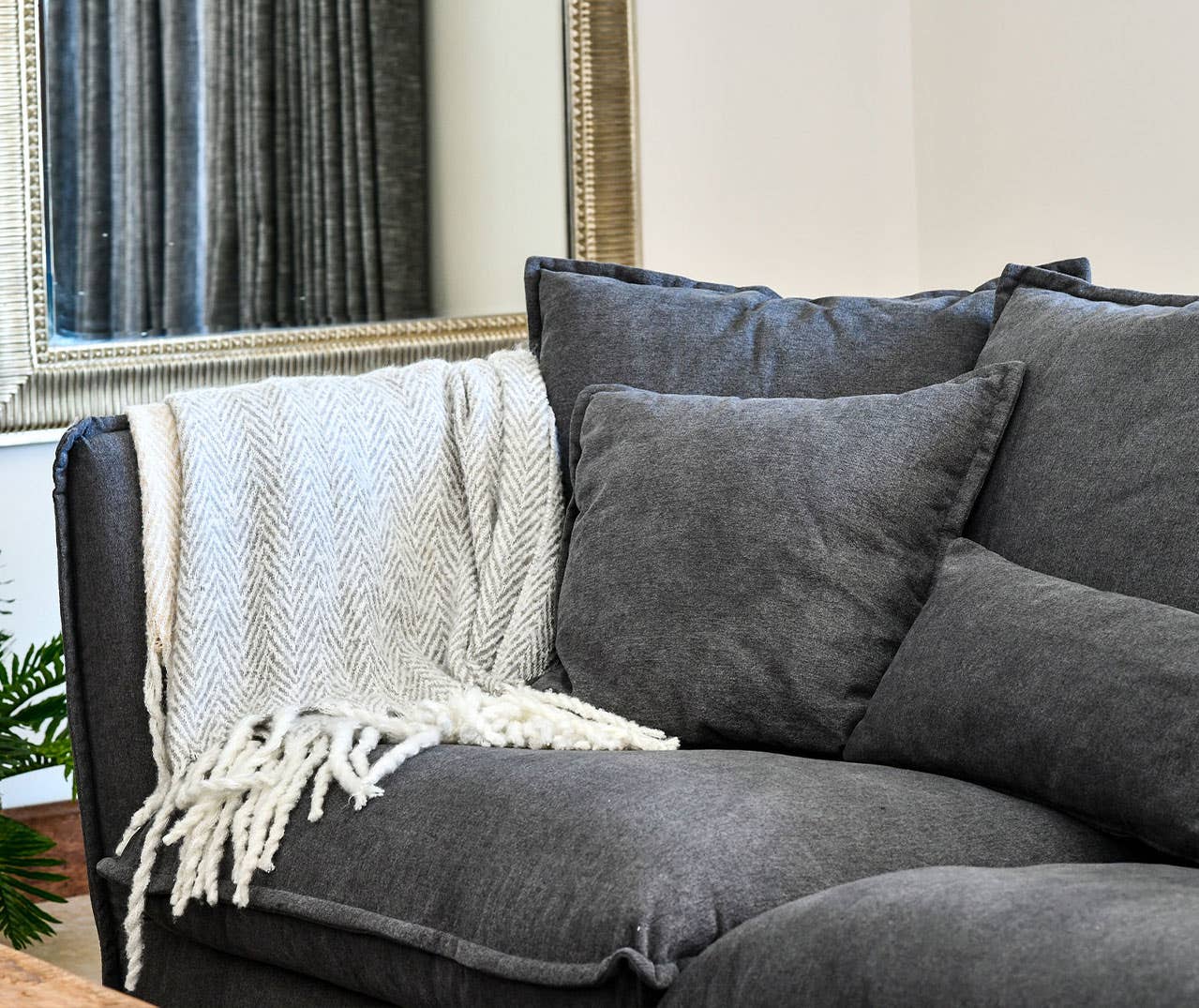 Lucas Lounges
A true country classic the Lucas is a traditional style, perfect to make any house into a home.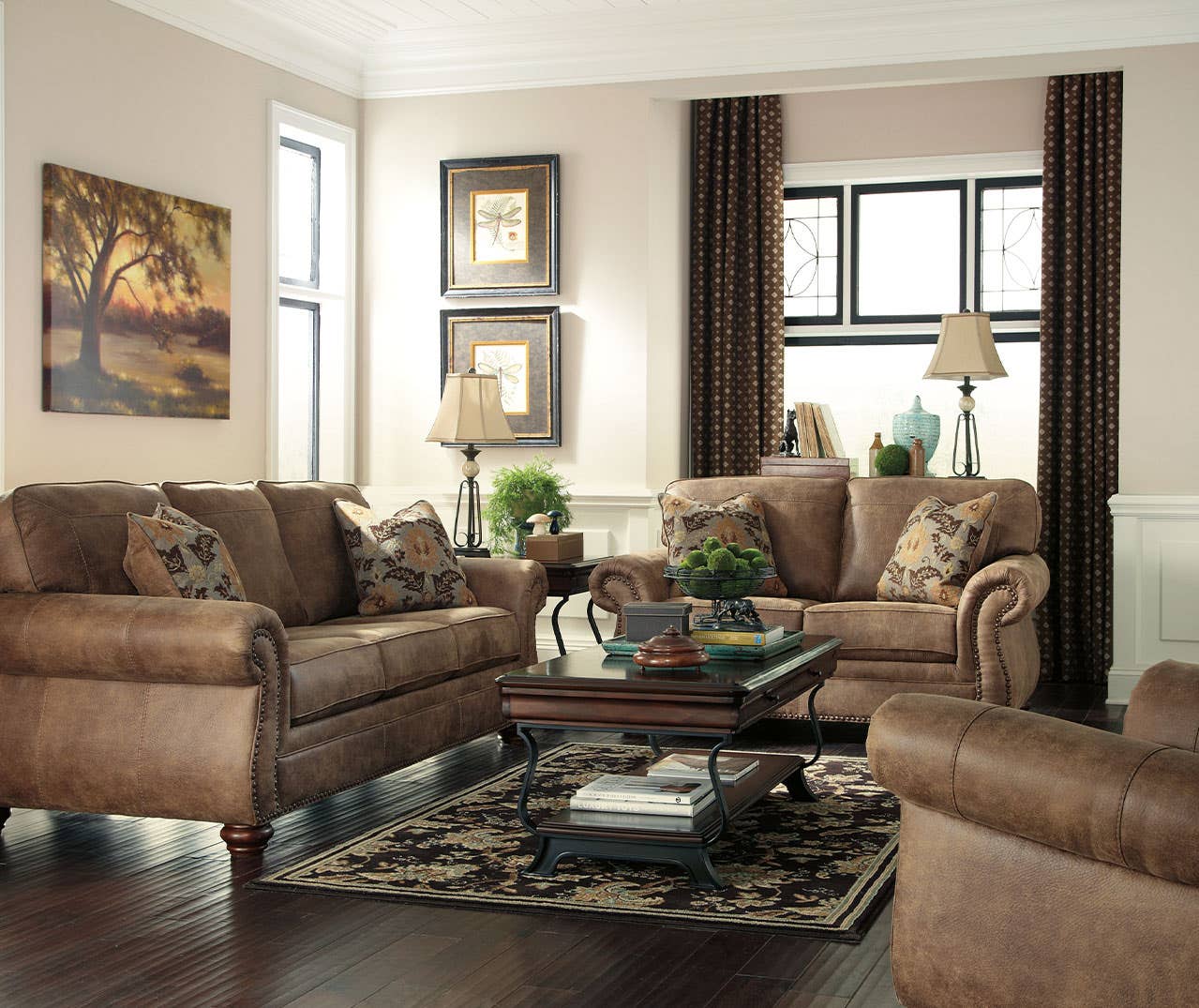 Luxury Seating for Timeless Appeal
You'll have enough seating for all your guests with our collection of ottomans, bench seats, day beds, and chairs. Choose from a variety of styles and colours so your seating serves as the accent piece in your room or complements your existing furniture.
Ottomans are an admirable, versatile piece of furniture in your home, easy to move according to your needs. The perfect footrest doubles as extra seating when you're hosting a big do, or as a soft table when you need another surface.
Whatever you choose can make a real difference to your room, so pick the seating that speaks to your taste, can be customised to match your existing decor, and is made of quality materials.
Bespoke Seating Designed to Last
Our bespoke seating pieces from Brosa deliver nothing but exceptional quality. We work alongside the designers to ensure every piece is made of the best materials and with the highest standards.
Eliminate the angst around your seating arrangement when guests come over. Browse our seating options and receive delivery across Australia.