Unfortunately, there are no products in this category yet. In the meantime, check out our other product categories, or use the search function.
Our Featured Collections
Farmhouse Beds
Our Farmhouse collection is crafted by hand using recycled timbers, salvaged and brought back to life using expert techniques that highlight the imperfect nature of the reclaimed wood.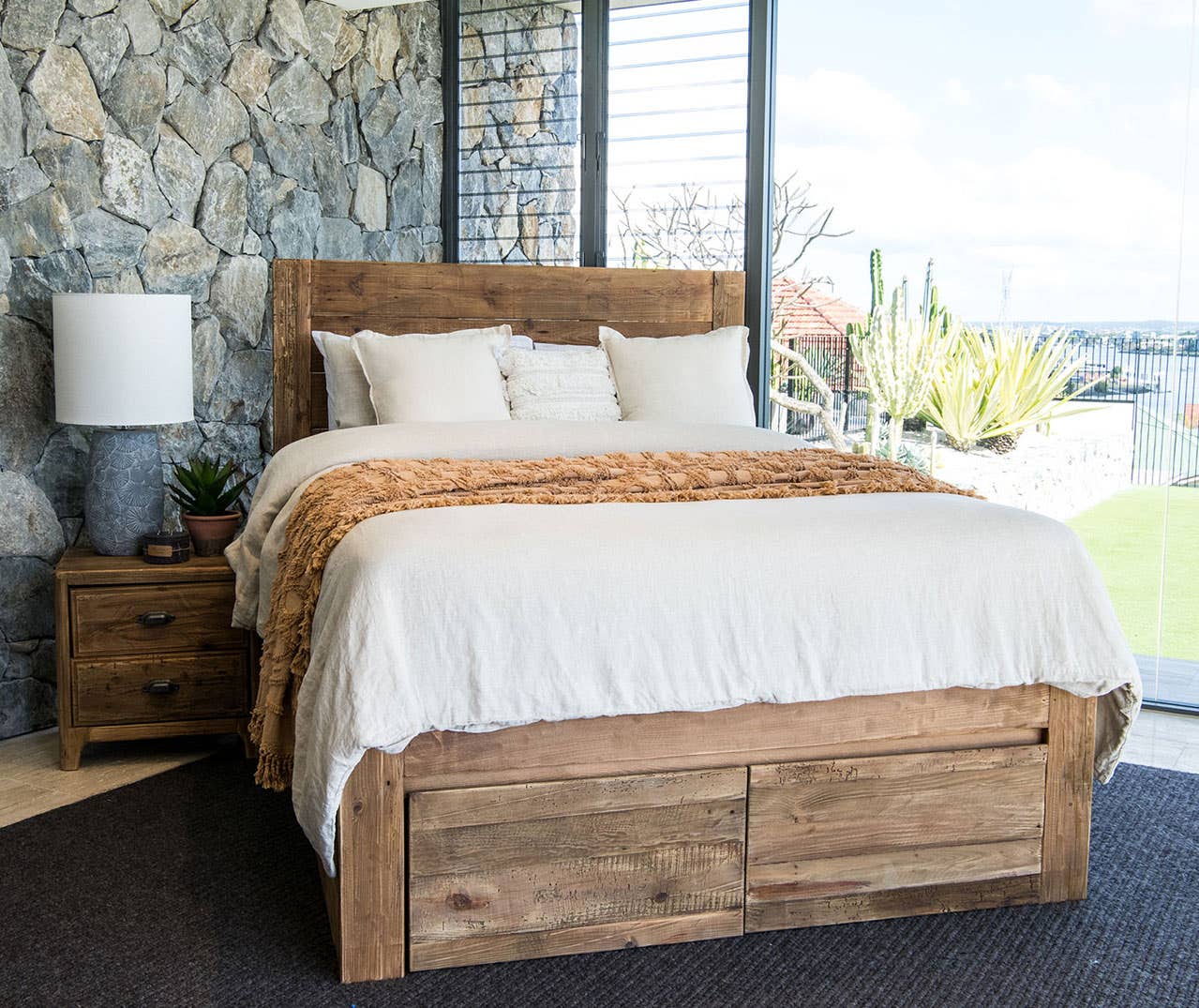 Hamptons Beds
Made from mountain ash and rattan the Hapmtons range is a classic and fresh!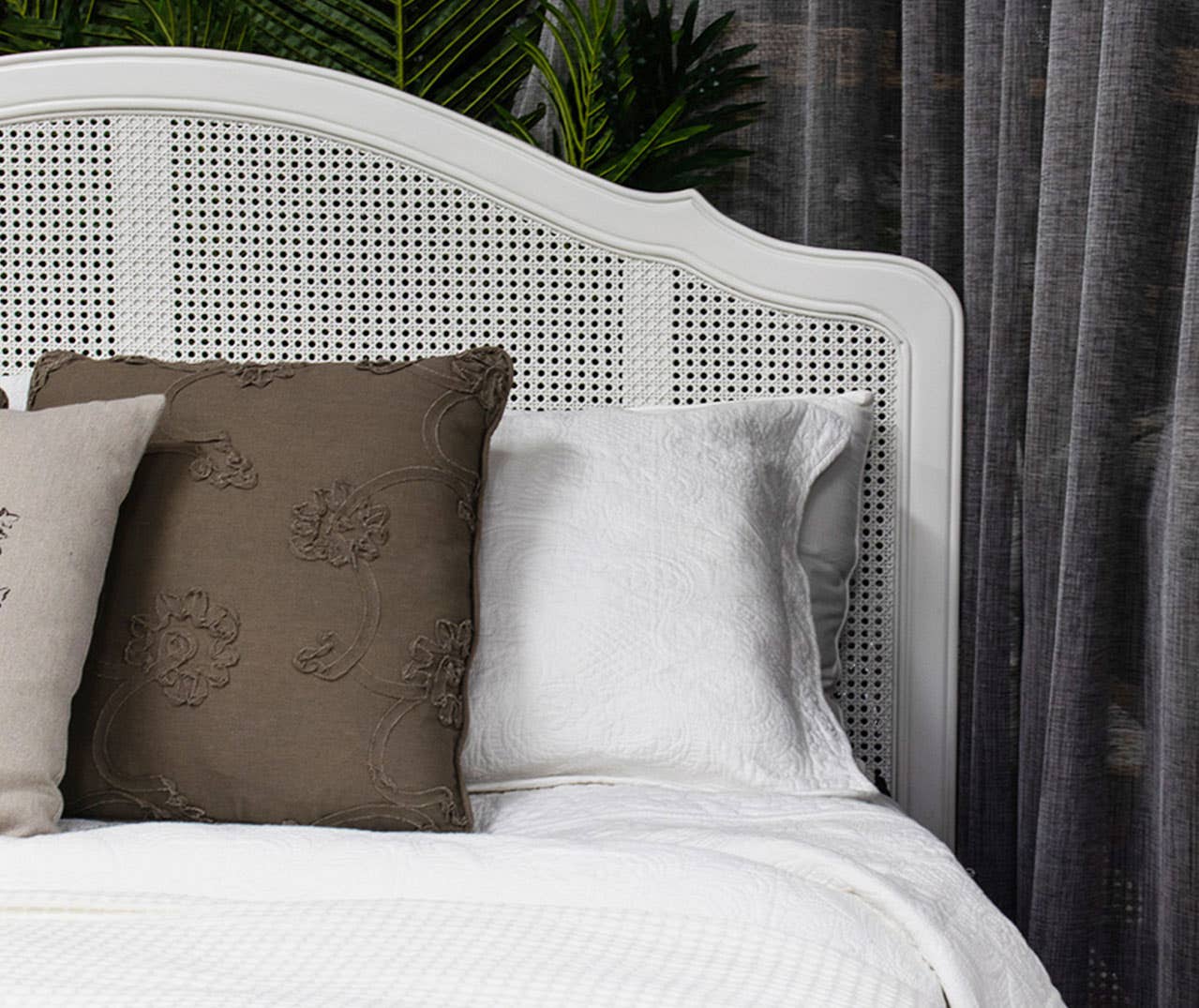 Sicily Beds
Add warm and a rustic feel to your bedroom, with the sicily range. With rustic wooden frame and soft cushioned headboard.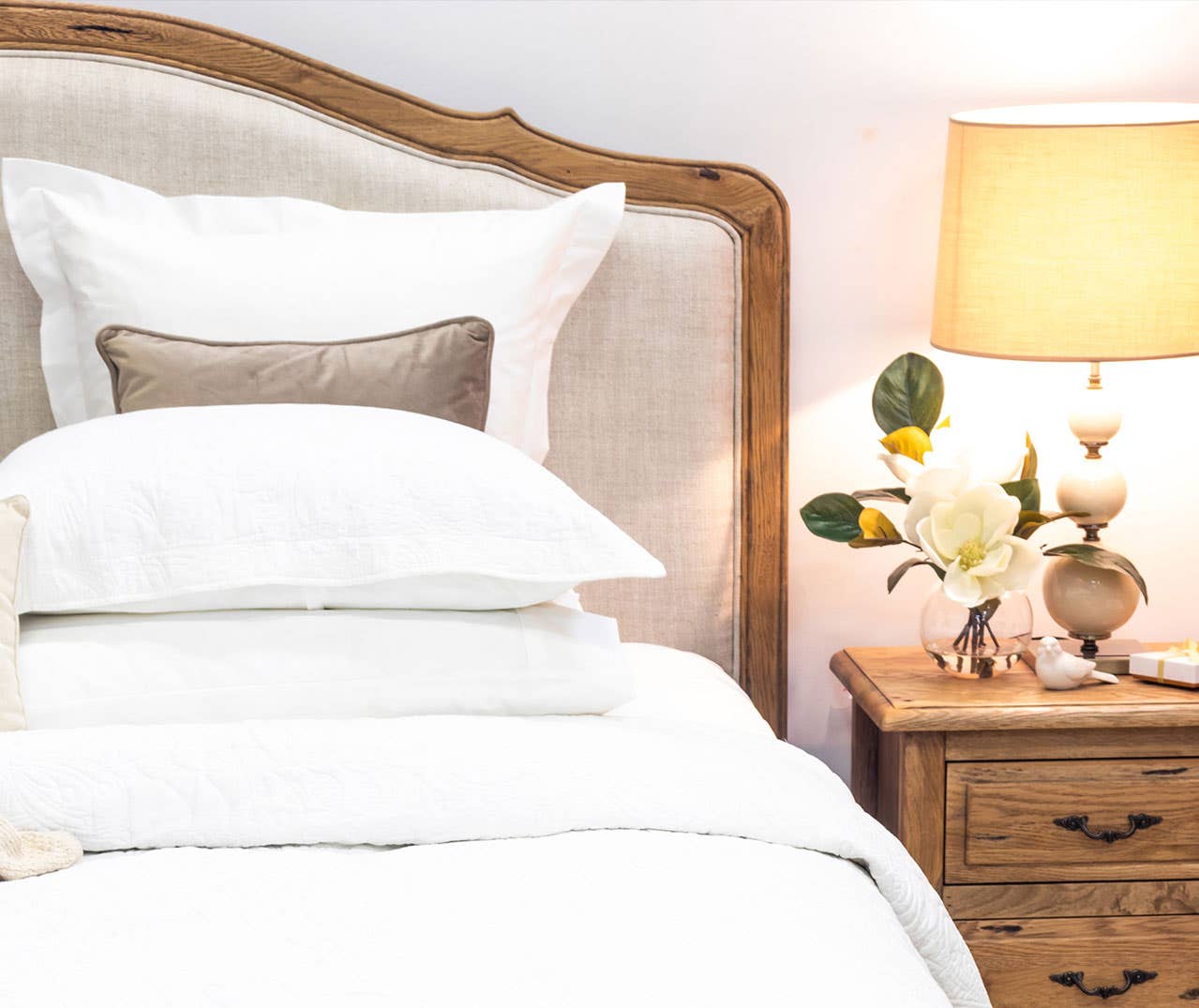 Villa Beds
Made from sustainably sourced rattan the Villa range is light and durable.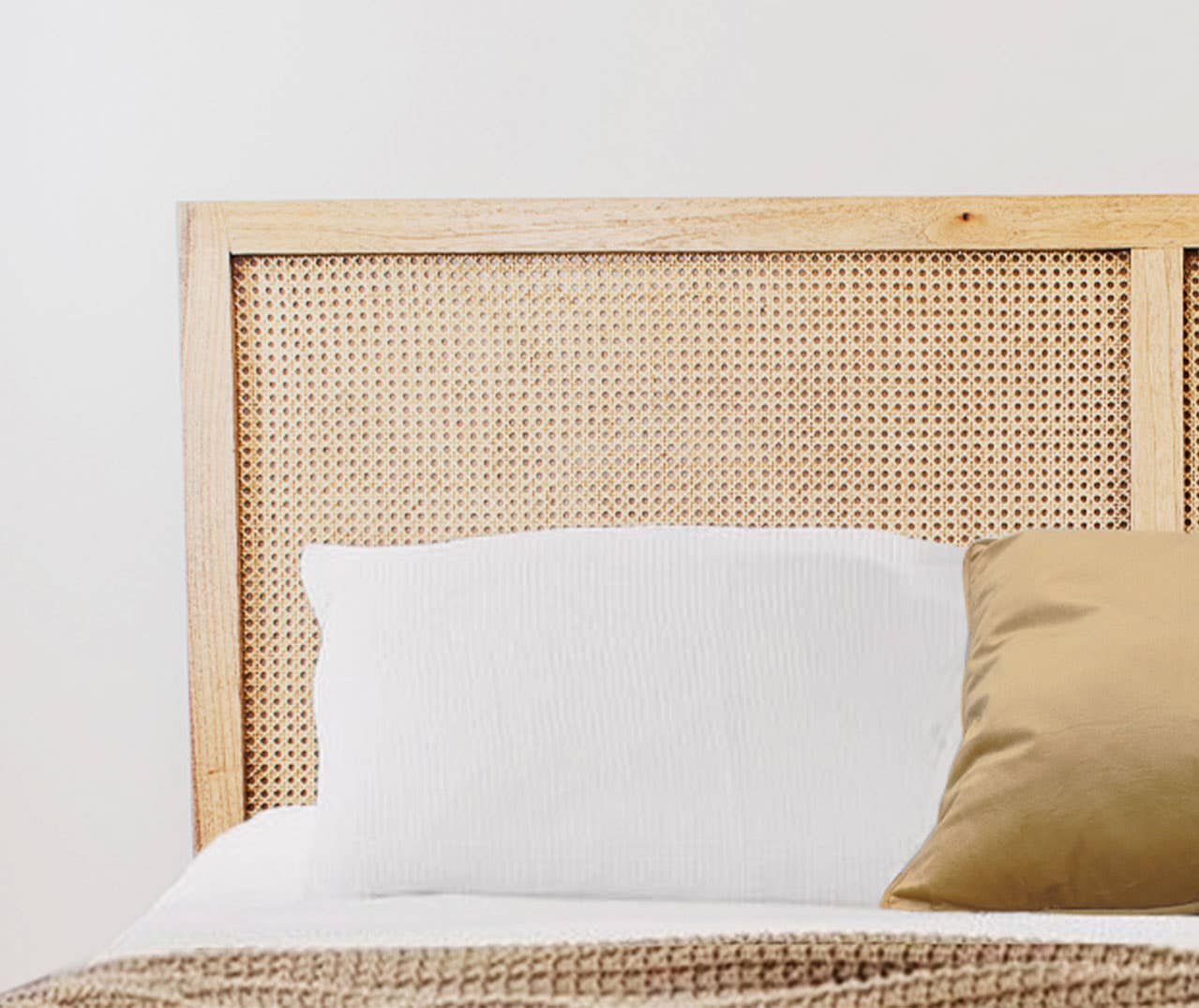 Create a Sanctuary with Exquisite Bedroom Furniture
While we spend approximately one third of our lives asleep, we often forget to truly utilise this space in our home. Everyone deserves a small area of retreat in their own homes – an oasis of quiet where you can relax from a hard day of work. It may seem that a comfortable mattress is all you need, but the ideal way to make the most of this space is by selecting the right bedroom furniture for your Canberra, Brisbane or Gold Coast home. Whether you are searching for something traditional or a more contemporary option, our selection of bedroom suites offers you a wide range to choose from.
View Pieces at Your Nearest Canberra, Brisbane or Gold Coast Showroom
Check out our store locator to find your nearest Eureka Street Furniture showroom. Our friendly and experienced staff are more than happy to guide you through our options and help you make the right choice for your space.
Relax In a Bedroom That Welcomes You
The bed is the most important piece of bedroom furniture you will ever purchase, so selecting the right one for your specific space can be difficult. The comprehensive range of bedroom suites available from Eureka helps to make this process a much easier one. Choose from a range of single, queen and king sizes to fill your space appropriately and beautifully. Our large range of timber bedroom furniture offers you an unbeatable choice. We have options that include under-bed storage as well as opulent leather-bound bed-heads. Add a matching chest of drawers or an elegant dressing table to complete the design.
By design, this space is usually a small area of the home, which is why it is a great idea to make the most of it with furniture which is both beautiful and functional. Whether you reside in Brisbane or Gold Coast areas, there are plenty of options to suit your requirements. Choose a modern French design to complement your beachside home, or make a statement with dark black pieces that draw attention. Whatever you desire, we have options to suit your needs.